Who are we ?
The paymentcard.com site references many titles of card purchases to help Internet users identify their origins. Most of the time the payments referenced on our site are recurring purchases that follow an online order.
We try to provide as much information as possible to Internet users to identify, stop, cancel online purchases. We also address the subject of reimbursement when this is possible.
This site has a purely informative objective and the titles of purchases presented follow testimonials or requests from Internet users.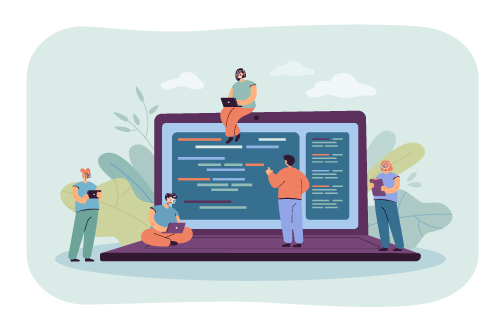 At PaymentCarte, we are a passionate team dedicated to providing information and advice on the various problems that Internet users may encounter on the web. Our goal is to help consumers understand the operation and essential aspects of electronic payments and to make informed choices!
As experts in the field, we provide you with our expertise and in-depth knowledge. Our team consists of experienced professionals in the online payments industry, financial security specialists and technology enthusiasts. We constantly keep up to date with the latest trends, regulations and innovations in the field of card payments.
In our quest to provide you with the most accurate and relevant information, we do extensive research and rely on reliable sources (and a lot of YOUR testimonials too!). We regularly update our content to keep you informed of industry developments and new opportunities.
We firmly believe in the importance of financial education. That's why we strive to make our content accessible to everyone. Whether you are an internet user who has been the victim of an online scam, or a curious person who asks questions before making an online purchase, we have the information you need.
In addition to our commitment to financial education, we also offer complementary resources. On our site, you'll find a selection of informative articles, how-to guides and tips to help you navigate the complex world of card payments. We also invite you to check out our other related articles, such as 3 tips to stop being fooled on the internet, how to file a complaint against a website that takes money from us or (we really like this one!) how to help my parents not to be fooled on the internet !
At PaymentCarte, our mission is to provide you with the knowledge you need to make informed decisions during your next internet purchases. We are here to answer your questions and remove any doubts.
Feel free to explore our site and contact us if you have any questions or comments. We are happy to help you better understand the world of card payments.
The paymentcard.com site is managed by a French team. We use a tool that automatically translates content into other languages ​​in order to provide information to as many Internet users as possible.
If you want more information, you can consult our Legal Notice ou contact us.